To book an appointment, please contact me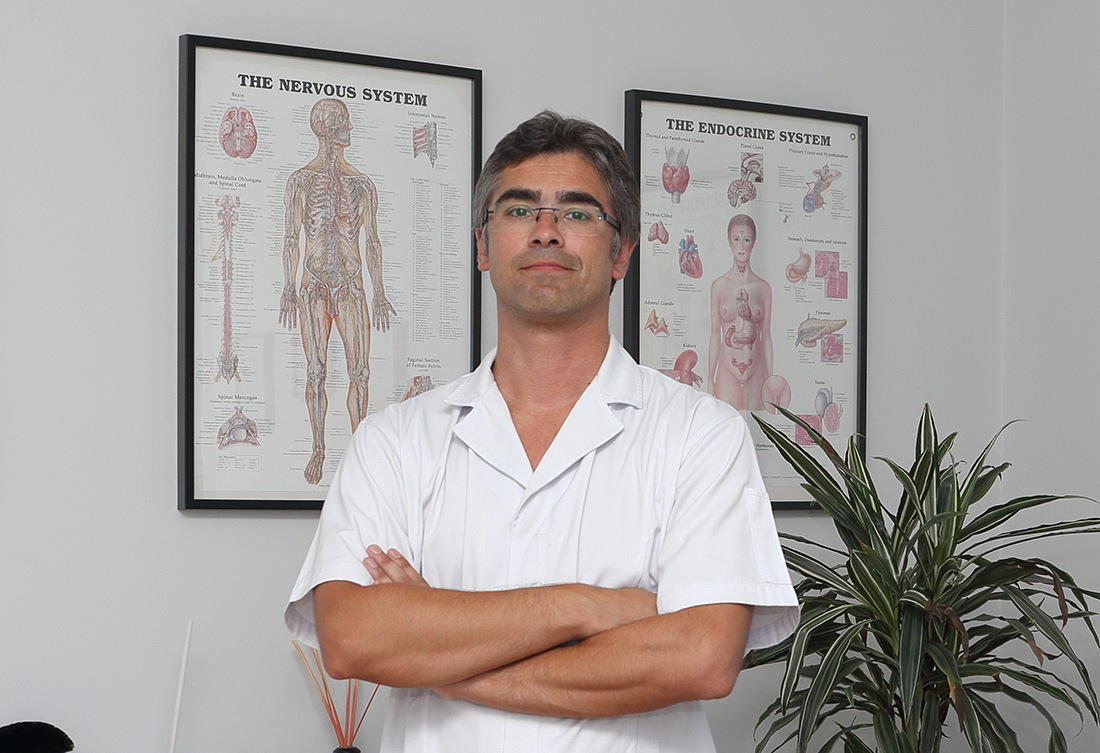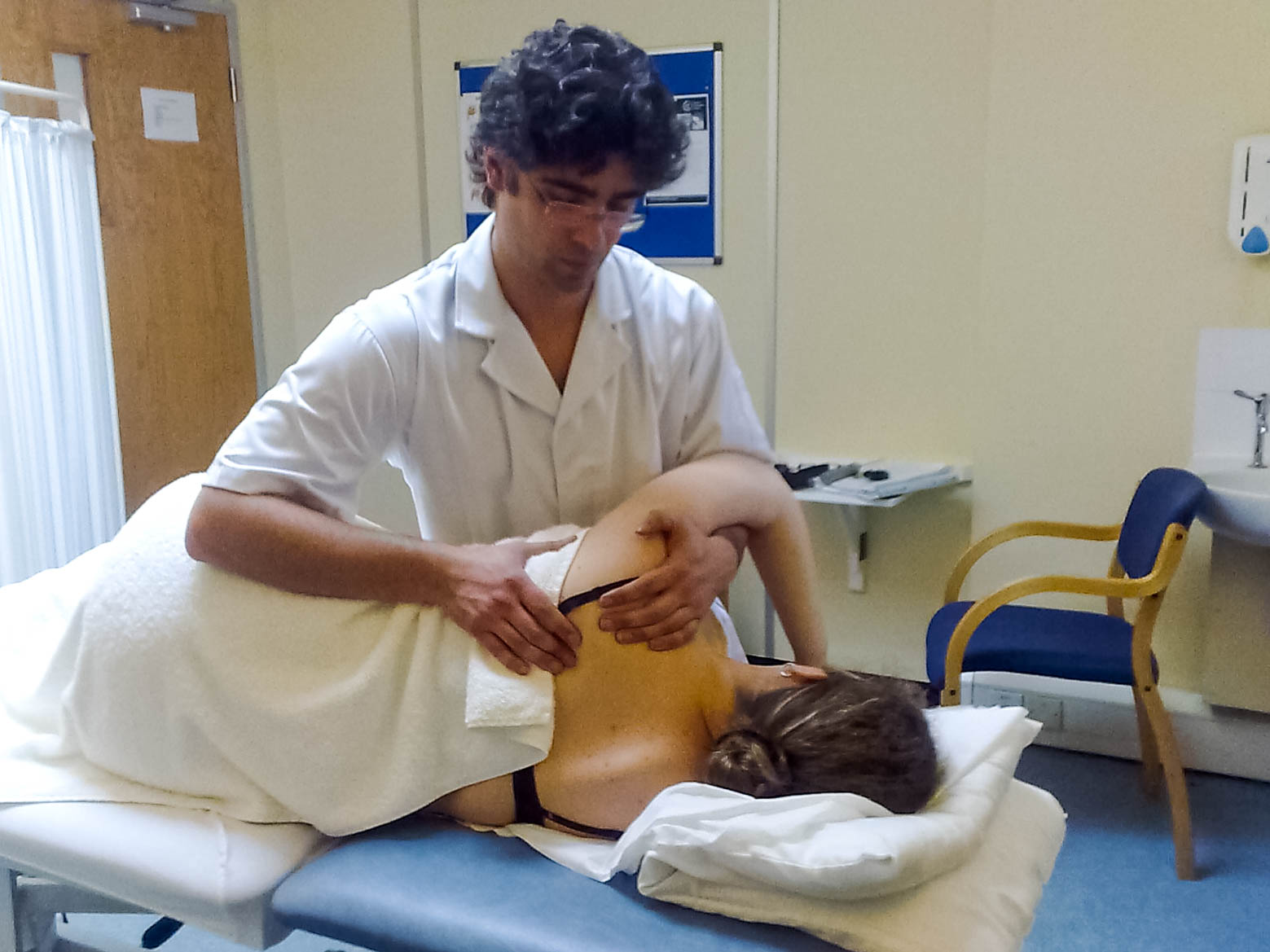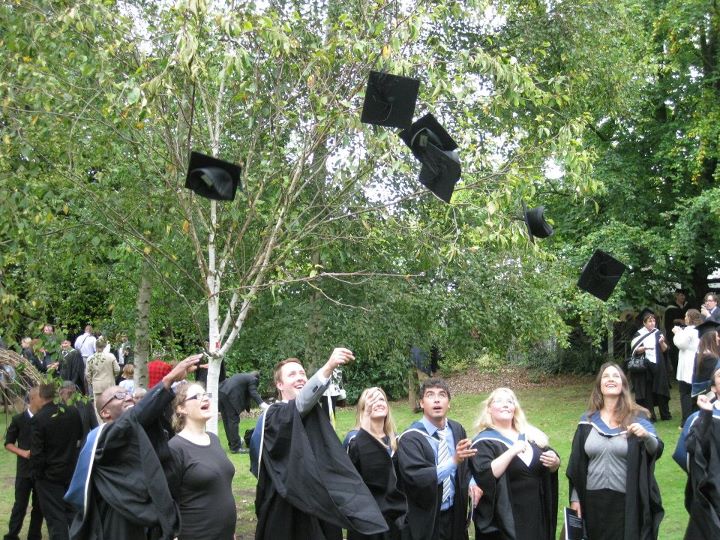 Osteopathy is a medicine centred on the person and not on the disease. I have the commitment to try to know and understand as best as possible the case you present to me, as well as your preferences, doubts and objectives, and to work together for a sovereign and lasting resolution.
I obtained my BSc (Hons) Osteopathy from Oxford Brookes University, Oxford, UK, in 2011. 
I concluded a PhD program in occupational health and safety at the University of Porto, in 2021, looking into the possible role this profession may have in occupational health. I also have the ambition of contributing as a researcher in osteopathy for the development of this profession. 
I keep looking forward to learning more, contributing more to the profession and, of course, taking better care of my patients.





We know how neuromusculoskeletal problems can have an impact in your life, we are here to help.
Latest published scientific articles
My contributions, as a researcher in osteopathy, for a profession with growing scientific evidence.
Healthcare providers, safety and health professionals, and ergonomists should be mindful of the forearm position when…
Read Post
(OPERA) project was developed as a survey to profile the osteopathic profession. This study aimed to describe the characteristics…
Read Post
Computer use, as in typing, might contribute to trapezius myalgia (TM) development by increasing upper trapezius (UT)…
Read Post