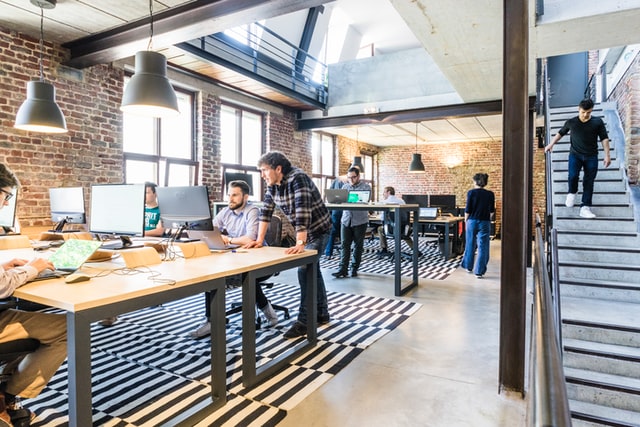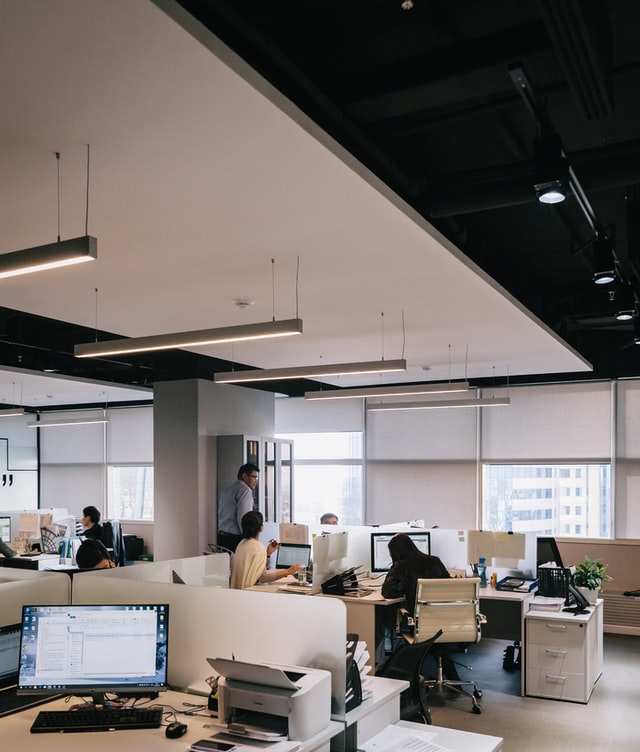 We all spend a significant part of our day at work or other occupations. 
Our experience and the current evidence shows that many neuromusculoskeletal conditions arise from how we do what we do. 
Particularly what we do with high intensity, duration and frequency. And of course, when we initiate or go through more difficult times in our occupations.
Each person will find their challenging moments in the various ways they relate to their space and work environment. 
Our anatomical and physiological characteristics, clinical history and our experiences and preferences are very important to be able to intervene in the work environment respecting your individuality.
Osteopaths are trained to evaluate the person as a whole.
When well adapted to your work environment, you will be contributing to an improvement of your quality of life, to a reduced risk of musculoskeletal lesions associated with work and also to increased productivity and reduced absenteeism. 
The workplace risk evaluation allows us to elaborate a realistic and feasible intervention plan.  Also, general postural and ergonomic training to the workgroup may help with better occupational health ethics.  
Estes são os serviços que temos para lhe oferecer. 
We can help prevent and remediate your specific case.