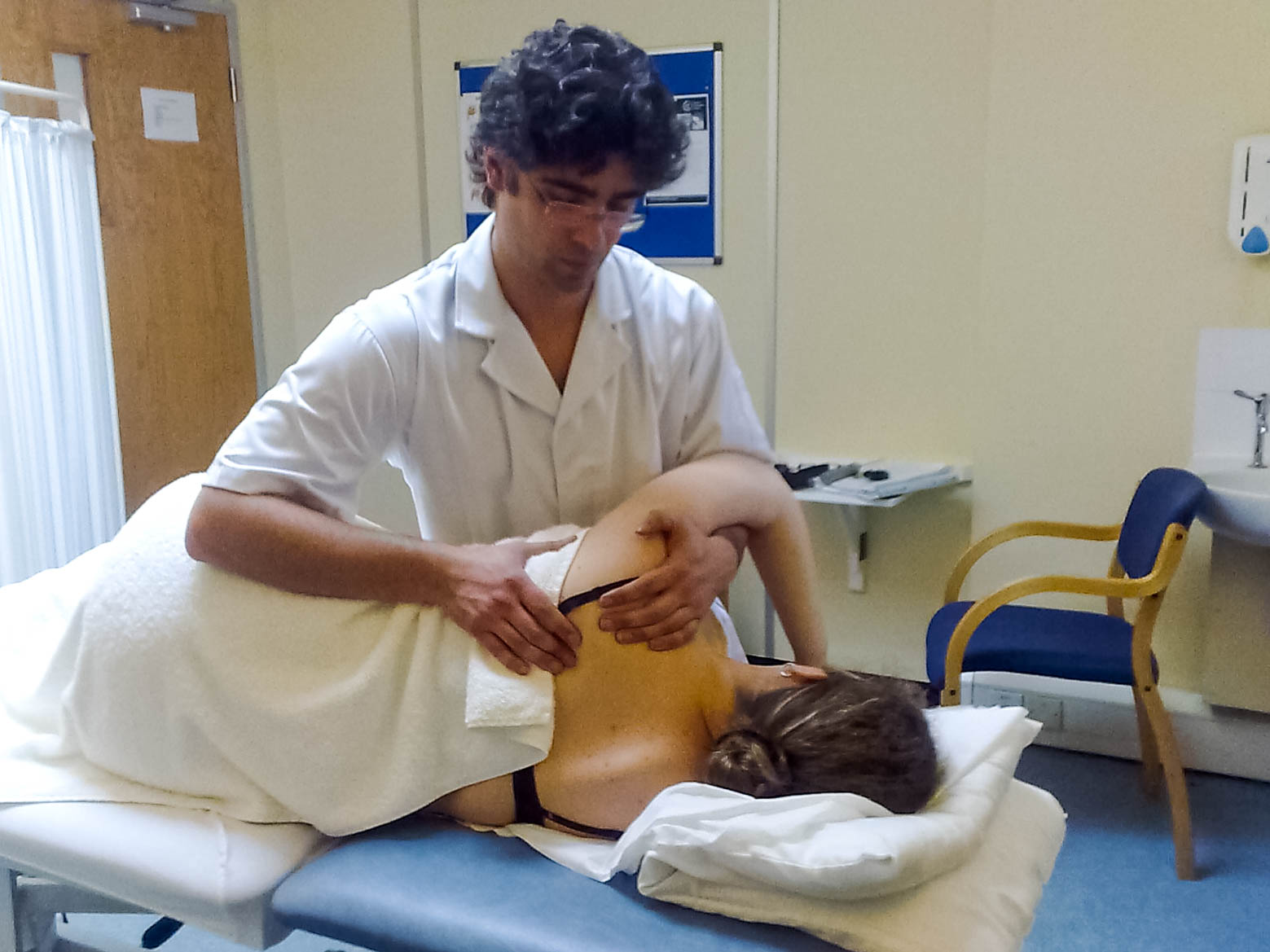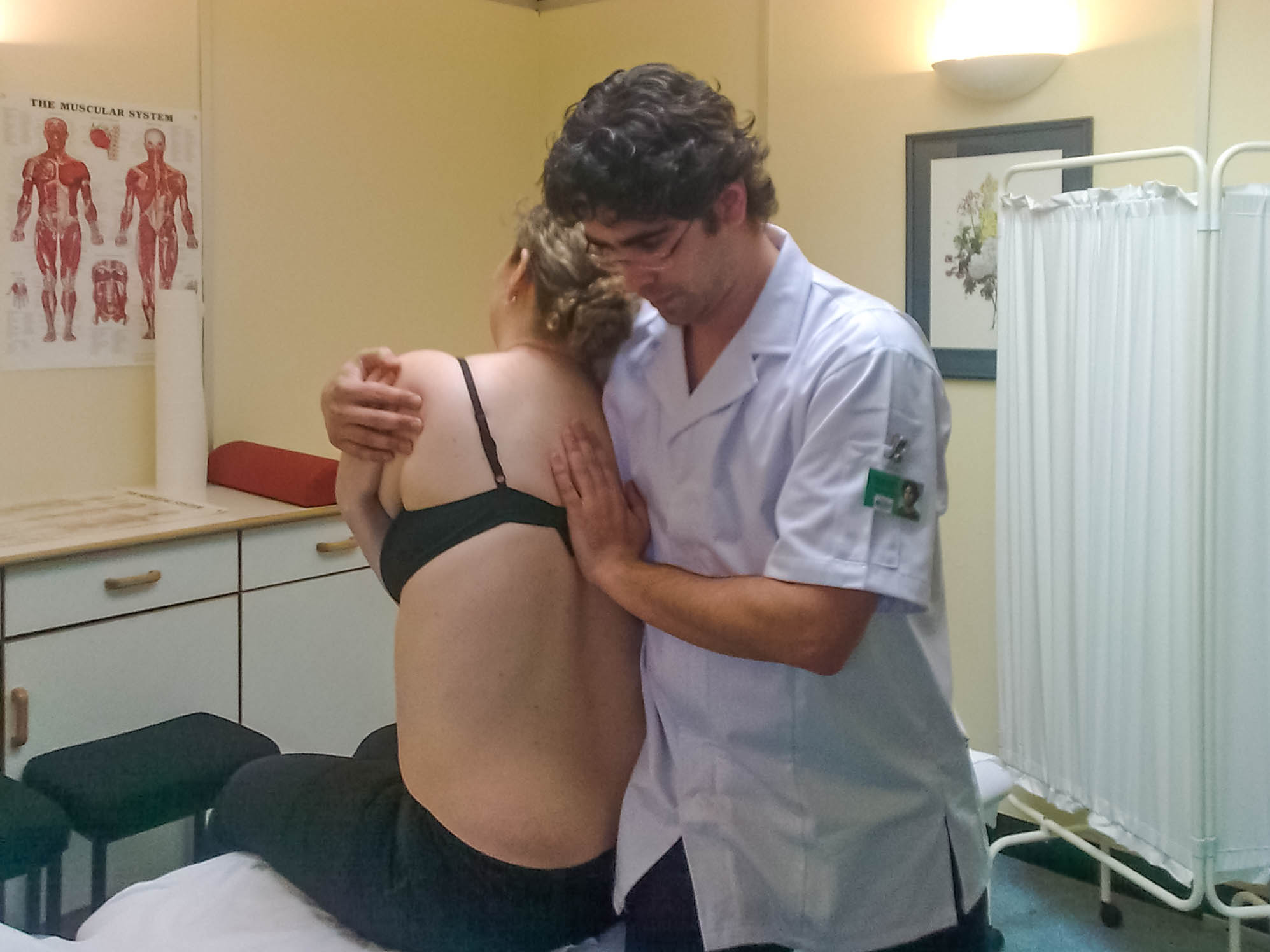 Osteopathy
Osteopathy can be defined as Manual Medicine, allied to conventional medicine and to other forms of medicine. It is regulated in Portugal, UK, France, USA, Canada, Australia among many other countries as primary care health care profession. In order to obtain a professional license, it is mandatory for higher education training of 4 or 5 years including a minimum of 1500 hours of supervised clinical tuition in a clinical environment. An osteopath has enough clinical education to diagnose within the neuromusculoskeletal area.
Given a clinical scenario in which osteopathy might not be the best option, the osteopath should refer and share his records with the most adequate health professional for this situation, making sure it is in the patient's best interest.
Osteopathic philosophy sees humans as a unit, in its inherent complexity, not only the body and intervenes, through the application of reasoning and application of manual techniques, using the relationship between structure and function in order to potentiate its own healing mechanisms.
The Osteopath treats people, not diseases.
Osteopathy is for all. From newborns to the elderly, pregnant women, athletes, professionals of any occupation…
Visit the Useful links page to know more about this profession.
If you would like to know more about how can help you, please contact me.